Wing Champs is a sports bar owned by the Ramirez and Ruiz families in Raymondville, TX. They were referred to Communities Unlimited (CU) by the City of Raymondville Economic Development Corporation (REDC) when they were struggling with cash flow and repaying the small business loan they received from the REDC to start their business. The business had strong sales from the beginning that overshadowed the cash flow challenges. On the verge of having to close their doors, they accepted a loan from a predatory lender.
The closing of Wing Champs would have been a significant blow to the local economy as they employ 19 people, and the community was reeling after the closing of a major retail store as well as part of a prison. CU met with the Ramirez and Ruiz families and began to work with them to turn their business around. One-on-one consulting with CU management consultants and training on the use of a cash flow management tool helped them understand and better manage how money moved through their business. CU also accompanied the small business owners to meetings with the REDC, assisting them in communicating how they would meet their loan obligations.
In a letter the USDA Maribell Ramirez said,
Small rural businesses like mine [need] to get this in-depth technical assistance to grow and provide local jobs.
Our town h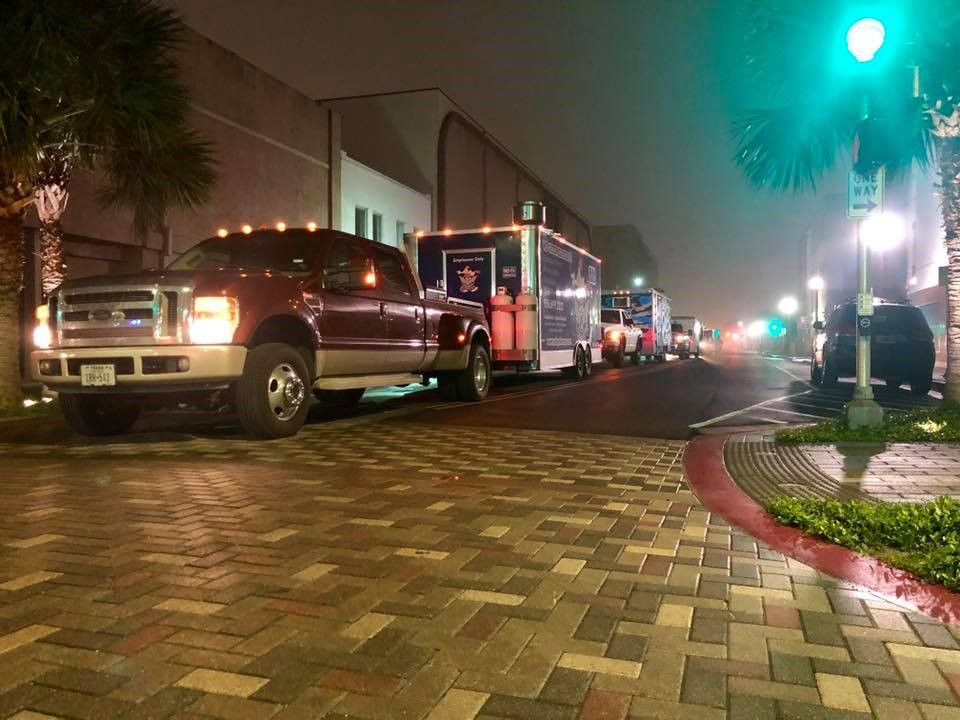 as been struggling with businesses shutting down and leaving our community, and many jobs have been lost … Communities Unlimited helped us step in the right direction, educating all leaders and move in a positive direction so that we continue to see growth."
Small businesses make a difference in the economy of rural towns.  Sometimes they just need a little help to remain sustainable and prosperous.
In 2019 Wing Champs had a great year. They bought a food truck that has allowed them to take their food all over Texas and setup and different events and big festivals. Even though they now have a direct competitor, they have still managed to keep up and serve excellent quality food.
Sadly like many restaurants, this hasn't been a good year for them. They have been able to maintain their doors open with limited capacity but still holding up and offering delivery and curbside pickup as well.
Wing Champs was able to obtain a Paycheck Protection Program (PPP) loan and were able to put all their staff back to work!
We featured Wing Champs in our annual report a few years ago and that put on their wall.